Learning to play for enrichment or conservatoire track.
Instructor Bio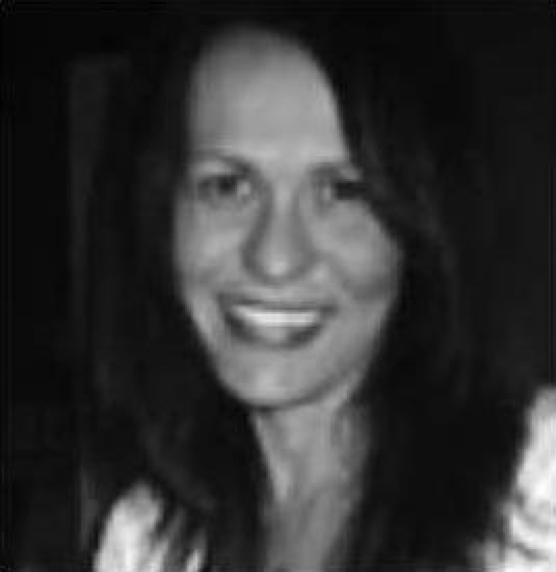 Jamile Nogueira began music lessons at age 3. She was taught the Italian Methodology (Solfege) and graduated in 1984 in Piano Performance, Theory and Harmony. In 1990, Mrs. Jamie received her B.A. in Piano Performance from Catholic University.
In 1998, an M.A. in Music from F.A.U., and a Teaching Certificate from the Center for Music and Young Children, Princeton, N.J. She is in the Honor Roll of the American College of Musician since 1998 and is part of the Guild's Board of Judges.
Some of her students have attained high prizes in piano competitions and non-competitive events. She presents the Musicmakers' Master Class Program and is connected to more than a hundred students and their families.
Experience Level
Beginners -Advanced
CLASS SCHEDULE
Monday – Friday: 2-6pm
Saturdays: 10am – 5pm
Please email for specific scheduling.