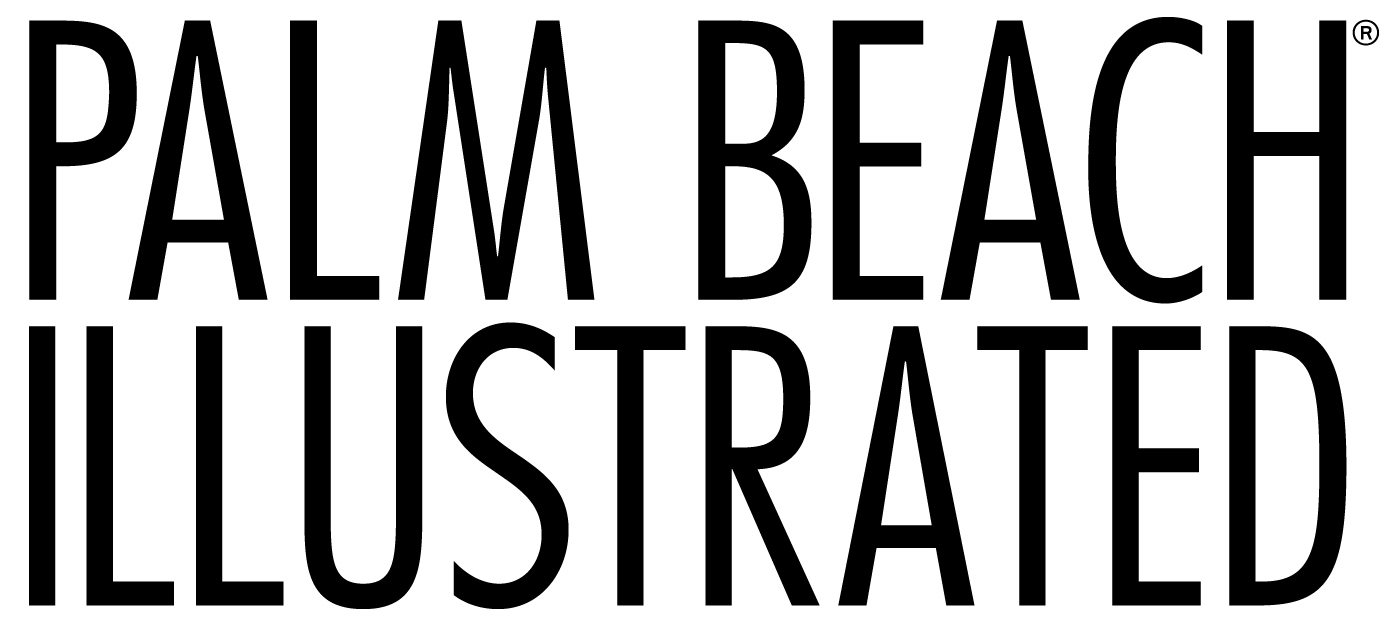 ArtServe will continue its advocacy for the South Florida arts community by addressing the mental health impacts of venue closures and quarantine spurred by the COVID-19 pandemic on local artists.
The Fort Lauderdale-based organization will host "Depression is No Joke," in partnership with WLRN on Wednesday, June 3 beginning at 3 p.m.
The conversation will be led by clinical psychologist, Dr. LaTasha Russell of "Drive-By Therapy," and Miami-based comedian, Chris Priester, who will offer their perspectives on the topics of loss, isolation, and depression amid the coronavirus crisis.
Read more at PalmBeachIllustrated.com…